Calendar
Information webinar new master program Managing Customer Experience
Do you need insight into and tools for how you and your organisation can handle both digital and physical customer journeys?
Attend the information webinar and get the opportunity to learn more about the programme and ask questions to the subject.
Managing customer experiences has been on the agenda for most organisations lately, but what is it, and how can it be used to improve brand perceptions, customer satisfaction and / or profitability?
It's not about having the best product or service, but the best customer experience. Even the slightest obstacle in the experience the customer has with you can be enough to lose a sale or get a bad customer review. Learn how to work strategically to create optimal customer experiences through our new master's program Managing Customer Experience.
The programme aims to show a comprehensive framework for handling both physical and digital customer experiences and various components in this.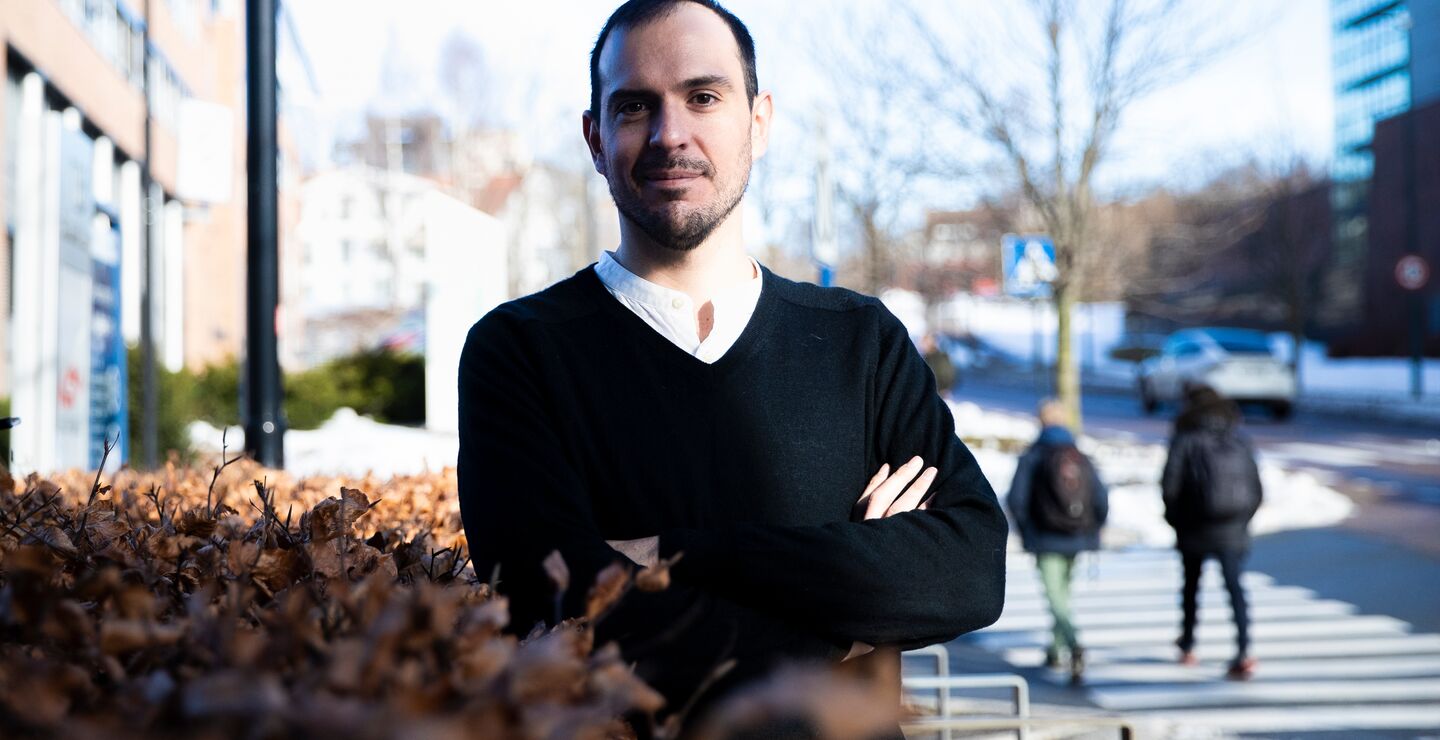 Carlos Velasco is one of the lecturers of the programme and will participate in the webinar. Velasco is an associate professor at the marketing department, where he co-founded the Center for Multisensory Marketing.
Practical information
Time:

Wednesday, December 1, 2021 3:00 PM - 3:30 PM

Location:

Online on Zoom

Enrolment deadline:

01.12.2021 15:00
Share this article: