You can read the story here. (You have to register for free to get access to the full sto

ry.)
According to Inge Jan Henjesand, President of BI Norwegian Business School, the combination of protectionism, digitization and a more volatile global economy will be picked up by the business schools and turned into programs or directions with specialized contents.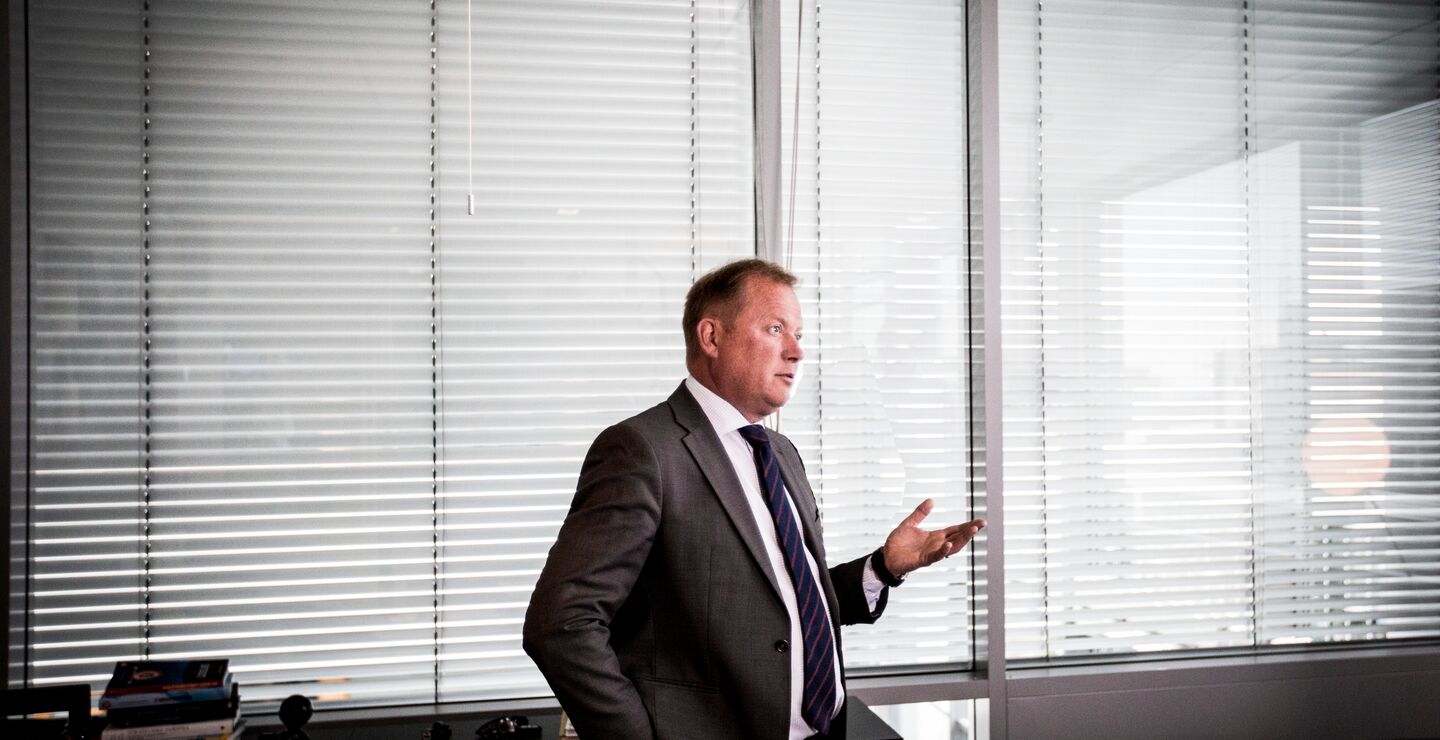 "The global economy has not healed entirely since the financial crisis of 2008-9 and I believe the programs on offer will show a greater degree of differentiation to reflect competence gaps in the markets. The MBA programmes that can give you skill sets to lead the ongoing digital transformation will succeed," he says.
"I think we'll see more institutional, cross country cooperation providing students with greater choice of what to learn, how to learn and where to learn it."
Alliances like FOME (Future of management education alliance), which BI signed together with other high ranked business schools last year, may serve as a good example of how new partnership can redefine and digitise existing programs from flagship degrees as MBA to executive short programmes to suit their own students` needs.
US downturn
Henjesand believes the softening of the US MBA market and the pace of the market maturity in general, are some of the biggest surprises last year, even though it's too early to say if the market has peaked in other regions of the world.
"At the same time, new demands for flexible and digital solutions to replace and complement traditional teaching are challenging us to think differently. Technological innovations are pushing new cost effective solutions to the market fast, and increases the competition even further," Henjesand says.
He adds that the feedback from students pursuing business education and employers recruiting business graduates, indicates a clear expectation that students should develop knowledge related to operating in a sustainable, international and digital context.