Master of Management programme
Leading in Digitized Workplaces
This course teaches you how to become an effective leader in dynamic and increasingly digitized business environments, as well as how you can lead others in a fast-paced, digital era.
English

Part-time

Credits: 15

Price: 50,200 NOK
Why Leading in digitized workplace?
As digital technologies advance, the pace, scope, and complexity of change experienced in organisations has reached unprecedented levels. Developing the capabilities for leading in the digital age is essential for the success of both companies and leaders.
Leading in digitized workplaces requires having both a "digital mindset" regarding technological changes and transformation, and an understanding of how to adapt and move the organisation forward in volatile, uncertain, complex and ambiguous environments.
As the success of change largely relies on employees' willingness and ability to adapt, an important component of leadership in this context is also relaying and supporting change within their teams.
By attending this course, leaders will develop the knowledge and skills to lead more effectively in an age where digitization and constant change are the new reality. Further, they will develop the insight needed to monitor their own leader behaviour and team responses to this behaviour, such that they are better able to manage themselves and others regardless of where this new reality takes them.
By combining campus sessions and online learning processes, including both individual and group-based exercises, this course aims to offer a more effective and practical approach to teaching.

Topics covered in this course include:
The workplace of the future: Major trends and challenges related to leading in digitized workplaces and digital transformation initiatives
Implementing agile, digital teamwork
How proactive innovations in job design can be leveraged to facilitate change processes
Digital mindsets: how to both develop and leverage the mindsets needed in the organization
Enabling innovation and digital transformation: How leaders create the adaptive space needed for the learning and innovation necessary for digital transformation to flourish
Leveraging digital platforms to lead organisational transformation

Who is this programme for?
This course is relevant for all who want to develop their abilities to lead and to work with digitalization initiatives and to take on positions of responsibility in increasingly digitalized workplaces.


"I signed up for this program to gain more insight on how to lead future workplaces, and this course is indeed future-oriented, both in content and learning methods. It has given me frameworks and an in-depth understanding of how to lead digital transformation in a wide range. I'm better positioned after this program to foster real change in myself, others, and the organization as a whole.
The program offers professional utilization to everyone, regardless of position. I highly recommend this course!"
Mari Sollie
Head of Business Management Sparebank 1 Insurance
Practical information
This course is 15 credits and is conducted through a combination of campus and online learning process. The campus module will consist of 2 sessions x 2 days. The online module will combine different web-based techniques, both individually and in groups. The combination of campus and online learning process equals 75 lecturing hours over one semester.

Please note that while attendance is not compulsory in all courses, it is the student's own responsibility to obtain any information provided in class that is not included on the course homepage or other course materials.

There are no requirements for prior knowledge beyond the admission requirements.

Basic English skills are recommended.

Students attending the course are evaluated through an individual exam and a term paper. The individual exam accounts for 40% of the total grade.

The term paper accounts for 60% of the total grade, and may be written individually or in groups of maximum three persons. All evaluations must be passed to obtain a certificate for the course.

Note that the exam and submission of the project assignment will be in June 2022.

Teaching language is English.

A syllabus is available in the student portal for applicants who have been admitted to the programme. Username and password for the student portal will be sent to you before the start date.

The tuition fee is normally charged in two instalments, 1-2 weeks after the start of each semester. You will find the invoice under My invoice in the student portal.

See Tuition Fees at BI Norwegian Buisness School for complete overview.

The Executive Master of Management practices rolling admissions of students on the individual programs as long as there is capacity.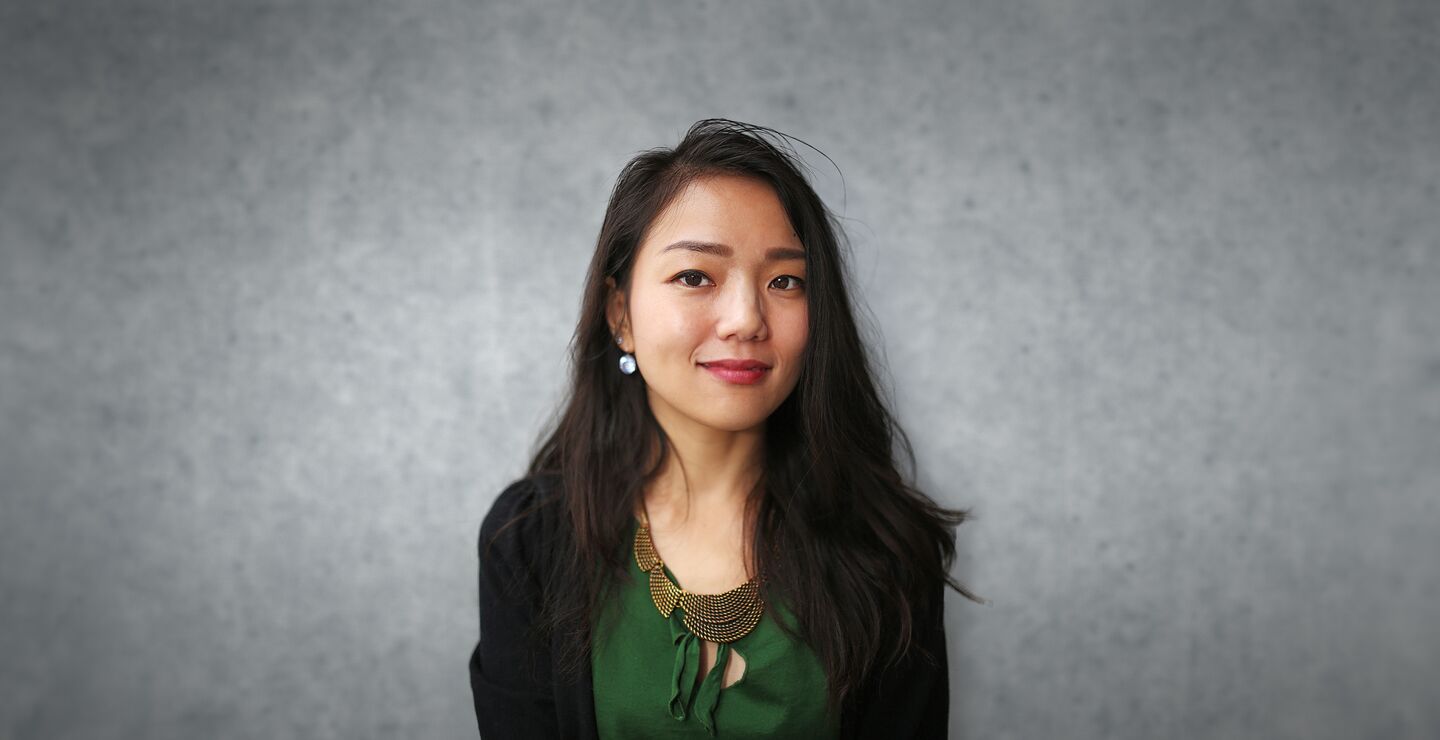 Sut I Wong is Head of Department and Professor at the Department of Communication and Culture of BI Norwegian Business School. She is also an adjunct faculty at University of Ljubljana, Research Scientist at SINTEF Digital, and a co-Director of the Nordic Centre for Internet and Society at BI.
Beside academic work, Sut I is highly involved in the industry and she currently is an advisory board member of two tech start-ups. Her research interests center on industrial relations, leadership, employee proactivity, and new ways of working. Wong has been and is involved in several funded research projects such as Fair Labor in the Digitized Economy granted by Norwegian Research Council (NRC), and Organizational Design in the Digital Era granted by Slovenian Research Agency.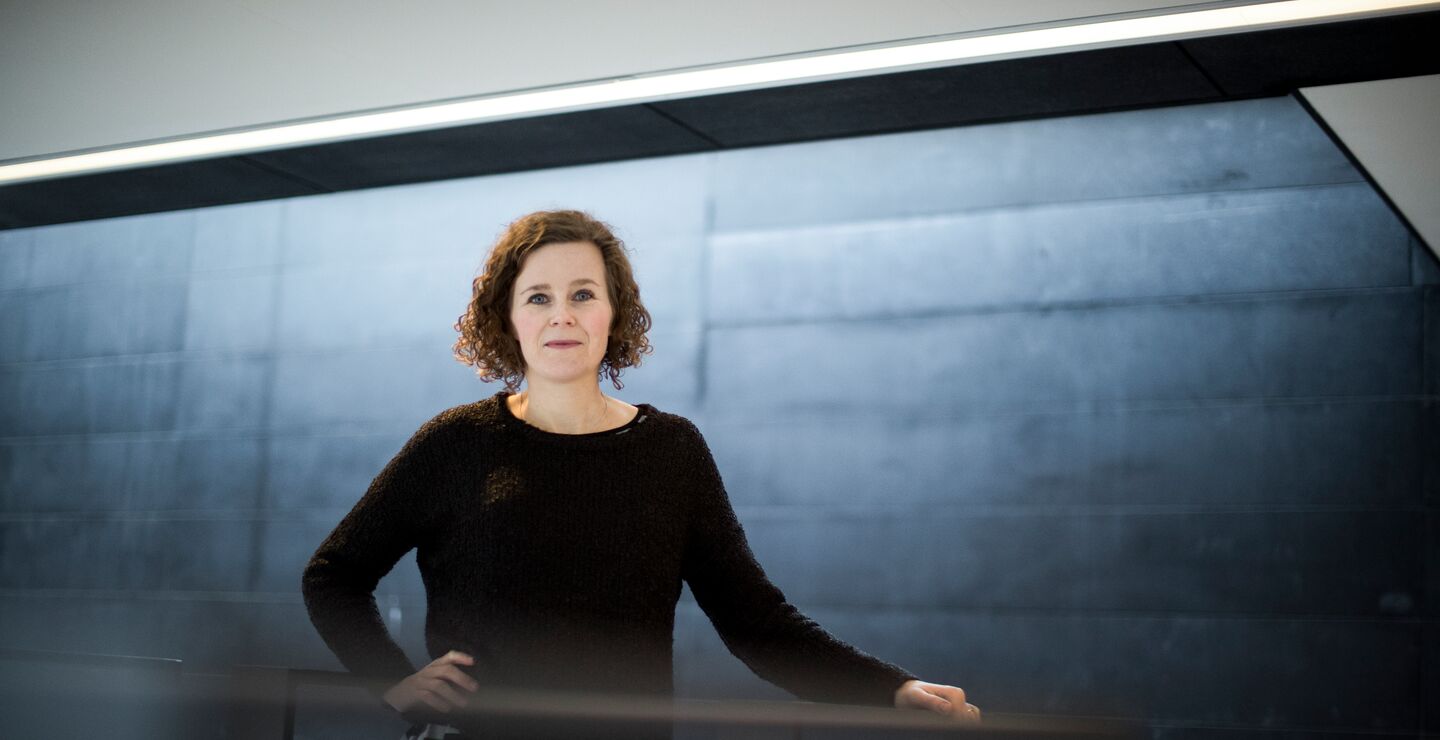 Elizabeth Solberg is an Adjunct Associate Professor at BI Norwegian Business School in the Department of Leadership and Organizational Behaviour in addition to being a Senior Researcher at the Institute for Energy Technology (IFE) in the department of Human-Centred Digitalization. Her research interests include employee flexibility and adaptivity, employee engagement in digital initiatives, trust in artificial intelligent systems, human-technology interaction, and organizational learning.
Schedule
English

Part-time

Credits: 15

Price: 50,200 NOK