Master of Science
Preparatory courses
Get a head start on your master programme and brush up on your skills with these preparatory courses offered at Campus Oslo!
Kick-start your academic year with BI's preparatory courses.
Five preparatory courses will be offered in early August for new Master of Science students starting in the autumn. These courses are included in the tuition fees.
Courses offered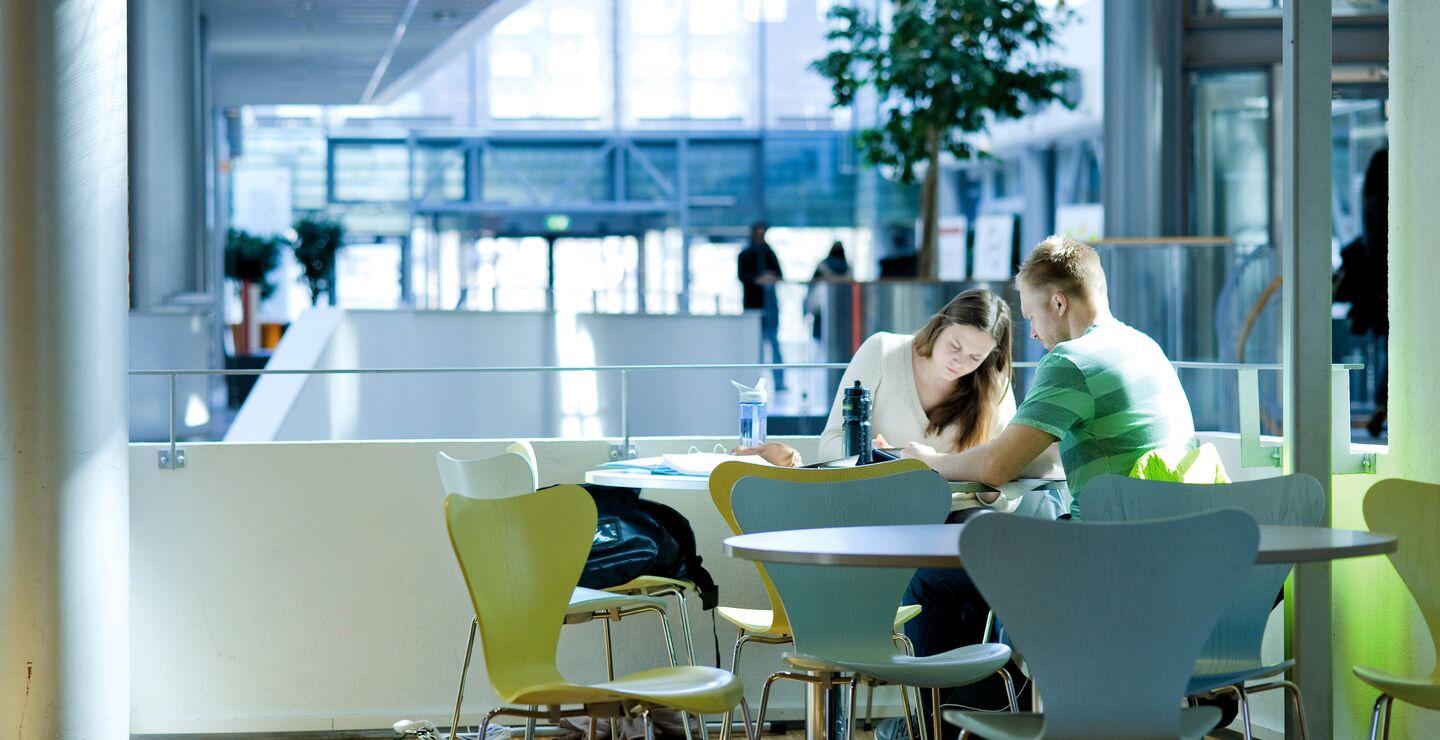 We emphasise the importance of considering these preparatory courses. If you do not have this knowledge in your background, please register for the corresponding course(s). It will give you valuable support throughout your master programme.
More information is available on the student portal. If you are a new student already admitted to begin classes at BI in the autumn, you can log in for full details at the top of this page on the right-hand side.