Master of Science
Preparatory courses
Get a head start on your master programme and brush up on your skills!
Kick-start your academic year with BI's preparatory courses.
Five preparatory courses will be offered for the Master of Science students starting Autumn 2017, from July 31st on. These courses are included in the tuition fees.
We stress the importance of considering these preparatory courses. If you do not have this knowledge in your background, please register for the corresponding course(s). It will give you valuable support throughout your master programme.
More information is available through the student portal @BI. This is also where you will find the confirmed schedules for the courses.
Courses offered
FORK 1002 Preparatory Course in Elementary Statistics
FORK 1003 Preparatory Course for MSc in Business
FORK 1004 Course in Study Techniques
FORK 1005 Preparatory Course in Mathematics for Statistics and Data Analytics
FORK 1006 Preparatory Course in Accounting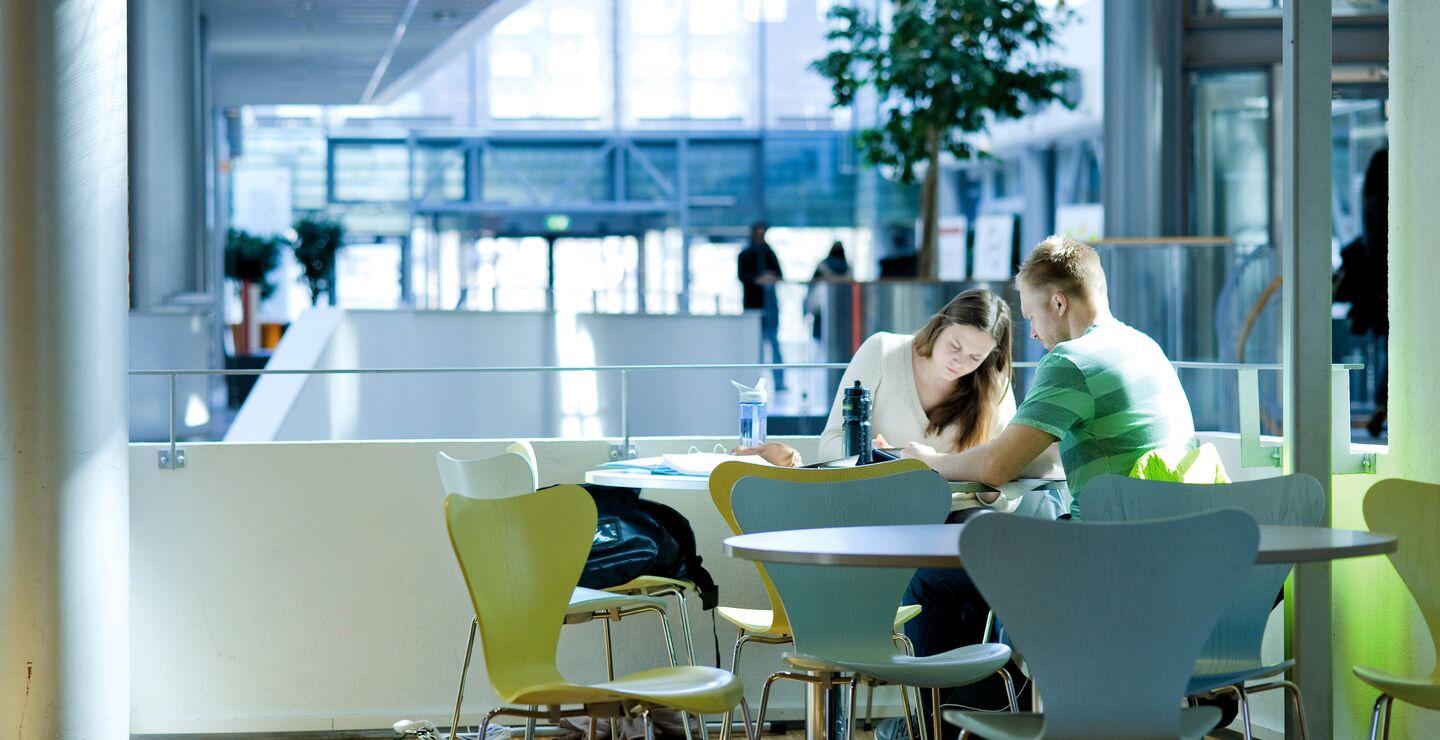 Please be aware that:
1st year students in Strategic Marketing Management are automatically registered for FORK 1005
1st year students in Leadership and Organizational Psychology are automatically registered for FORK 1005
1st year students in Accounting and Auditing are automatically registered for FORK 1006
FORK 1003 is designed for MSc in Business, but we welcome students starting MSc in Finance to join as well.
FORK 1002 and FORK 1005 are not relevant to students in MSc in Business.
Good study techniques (FORK 1004) are imperative while being a master student!
How to register
You may register by sending an e-mail to msc@bi.no with the course(s) you want. Remember to include your full name, MSc programme and student ID number.