BI Research Centre
Simula@BI
The purpose of Simula@BI is to facilitate collaboration on research and teaching in data science between BI Norwegian Business School and Simula Research Laboratory.
What is Simula@BI?
Simula@BI is a research center that focuses on applied and fundamental research in data science, with focus on applications in the intersection between business and data science. The center is a collaboration between Simula and BI, and aims to facilitate collaboration in the extended Norwegian data science community.
Erlend Aune is the head of the research center. Johannes Langguth from Simula is engaged as an adjunct researcher at BI Norwegian Business School. We will engage other researchers in 2021.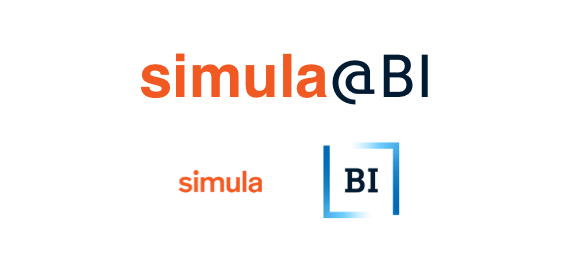 Contact
Handelshøyskolen BI
Nydalsveien 37
0484 Oslo
Sentralbord: 46 41 00 00